Services
Hundreds of satisfied customers
About us
Enterprise Support and Security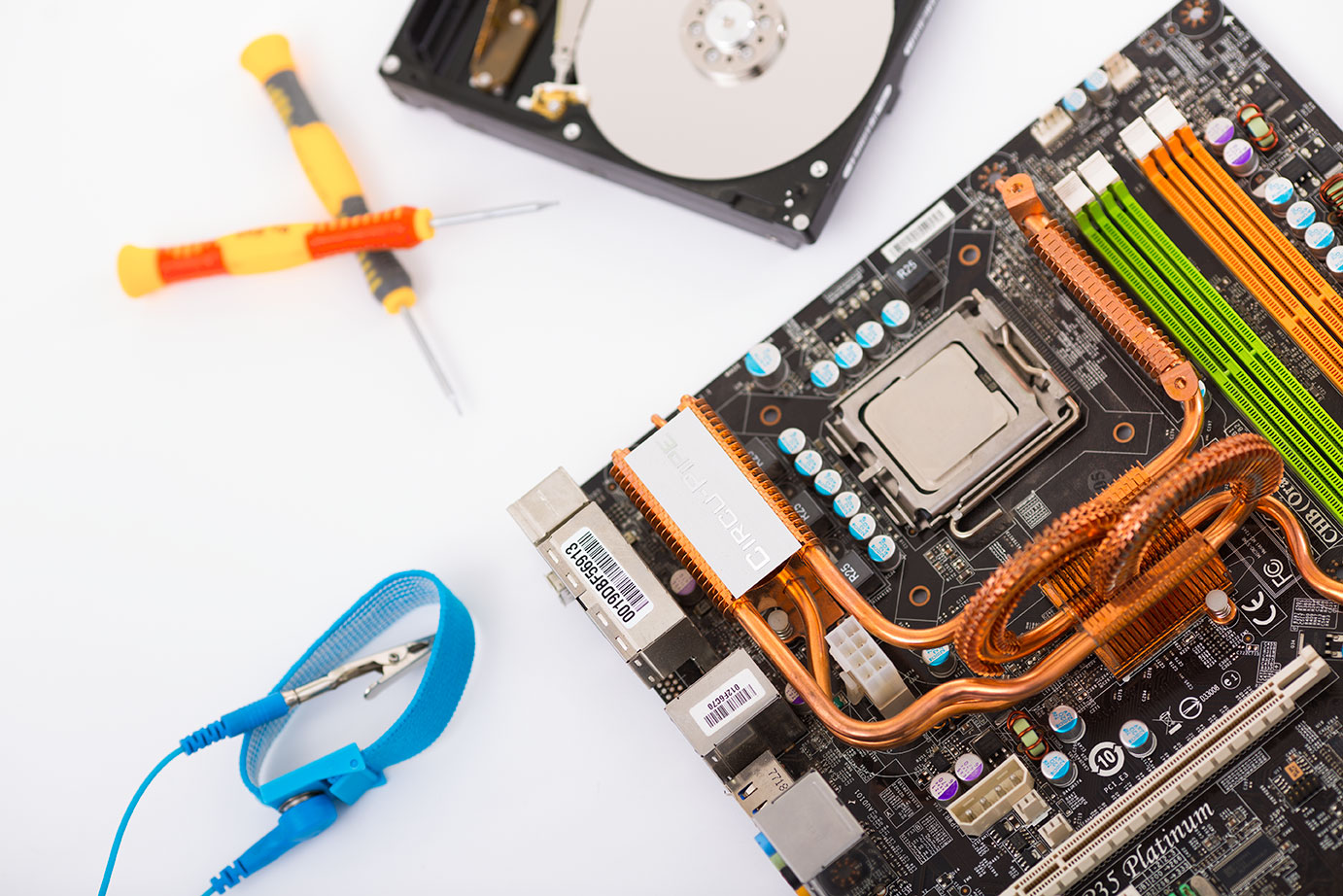 Working since 1995
NanoTech Computers started in West Auckland by Joseph Morgan as a hobby fixing computers, printers & modems for family and friends. NanoTech became cutting edge when we launched our 1st BBS called Collectors Kingdom. We had 3 nodes all running 33.6 Netcomm Modems and a membership of 120 people at our peak.
Staying current
We have always worked to stay on the cusp of technology by upskilling ourselves on current technologies whether it be hardware, software or security.
Having this approach has kept NanoTech Computers providing the best Services & Support to our customers time and time again.
Why choose us
Always deliver more than expected – Larry Page
When you decide to work with us, you get so much more than your average service & support centres from basic repairs and questions, through to complex network and security setups and configurations.
Everything we do at NanoTech Computers is geared towards providing the best value to our customers with a unique and amazing experience. We provide more for our customers where we can to show them how much we care.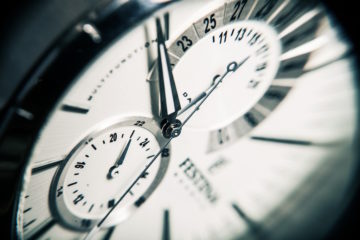 Experience
We aim to provide you with an experience that will not only have you completely satisfied with the service or support you have received that you will happily recommend us.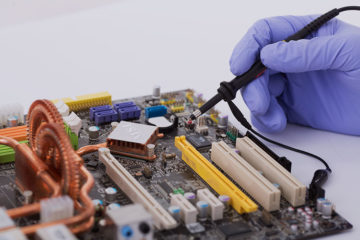 Skill
All of our technicians have been trained in the necessary skills to work on your requests that will give you confidence that you have the best at hand to resolve any problems you may have.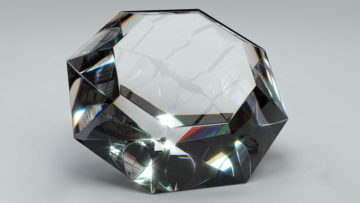 Quality
NanoTech Computers  values not only your time but also your requests, so providing quality service, support and hardware is one of our base requirement and core values.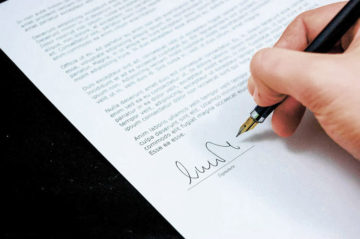 Guarantees
NanoTech Computers is so confident in the work that we complete, that we guarantee all the work that we do so if a fault reoccurs we will fix it at extra cost.
Our statistics so far
1115

Repaired computers

3077

Repaired keyboards

7210

Recovered data

3657

Replaced monitors

8134

Repaired laptops
What people say
Hundreds of satisfied customers
Fantastic service and great turn around time. Thanks
Had dropped my iPhone and needed it fixed urgently. Nanotech was great and got a technician to repair the cracked screen straight away.
Ok service when I went to get my laptop looked at, was busy and had to wait about 10 minutes before I was seen but was happy with the repair and they even cleaned it.
 We are trusted BY
Our regular customers





Unable to work? Your computer freezes?
We'll help you get back to work.
Fast and Qualitatively.